The UX Design process is based upon the following processes
User Research
Usability
Information Architecture
User Interface Design
Interaction Design
Experience Strategy
Basics of UX
This article introduces a workflow that can help teams, products, startups and companies create a robust and meaningful process for developing a better user experience for their customers.
Learn More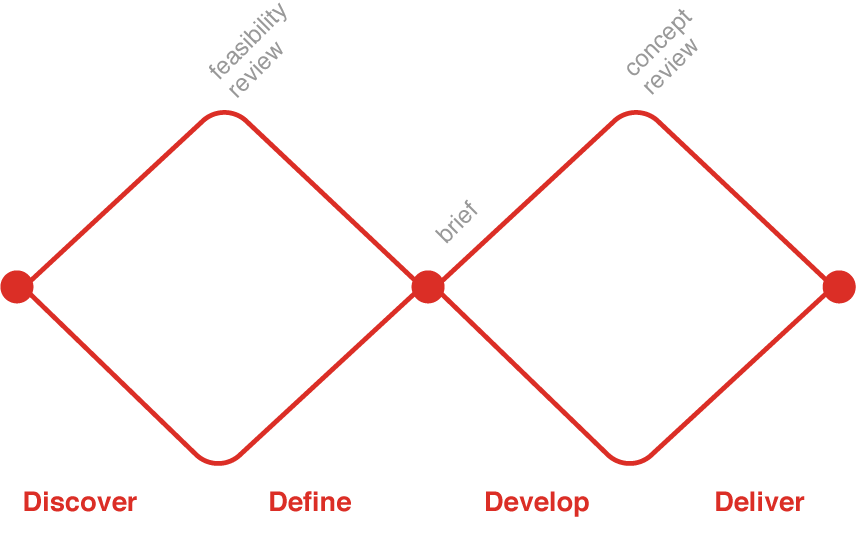 Setting the stage
First thing is to start with the underlying challenge at hand and write it out like a proposal, asking yourself, "what is the problem I'm actually trying to solve?". The challenge statement is the brief you are setting for the project that includes your goal.
When, while the lovely valley teems with vapour around me, and the meridian sun strikes the upper surface of the impenetrable foliage of my trees, and but a few stray gleams steal into the inner sanctuary, I throw myself down among the tall grass by the trickling stream; and, as I lie close to the earth, a thousand unknown plants are noticed by me.
This challenge could be for an existing product feature that needs to be refined or a completely new product altogether. Whatever your task may be, simply adjust the language to fit the goal you are trying to achieve. A statement should be tied to your team goals, focused on your audience, inspiring and concise.
Healthcare
Consulting
Agriculture
Retail