Professional Web Development Skills
In order to excel in the ever-changing world of Information Technology, a successful software developer must acquire new skills constantly.
HTML, CSS, and Javascript languages are the foundation for any software developer or UX/UI developer and designer. However, It's crucial for any Web Developer to learn the latest industry practices and trends.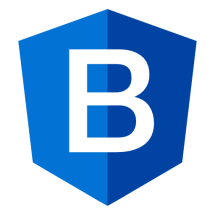 Bootstrap 4
Bootstrap 4 is a major rewrite of the entire project. Flexbox is enabled by default. In general this means a move away from floats and more across our components.
Material Design
Material Design Lite lets you add a Material Design look and feel to your websites. It doesn't rely on any JavaScript frameworks.
Semantic UI
Semantic is a development framework that helps create beautiful, responsive layouts using human-friendly HTML.