UX/UI Development Skills
I develop using .NET Microsoft Visual Studio, Azure, Atom, and Sublime Text. I enjoy creating professional custom Wordpress themes - generating revenue as a Google Adsense and Amazon Affiliate member.
Programming Languages: HTML5, CSS3, JS, ASP.NET, PHP 5
Front-end Frameworks: Bootstrap, Foundation, Material Design, Semantic UI, Skeleton
Prototyping Tools: Axure, Dreamweaver, Pindengo, Balsamiq, UXPin, Sketch
Graphic Design Tools: Adobe Creative Suite, Gimp, Inkscape
Agile Software: Kanban, Jira, Atlassian, Git
Digital Advertising Software: Google's DoubleClick Bid Manager, Ad Exchange, Campaign Manager
Perfect User Experience Ratings
---
Wine 121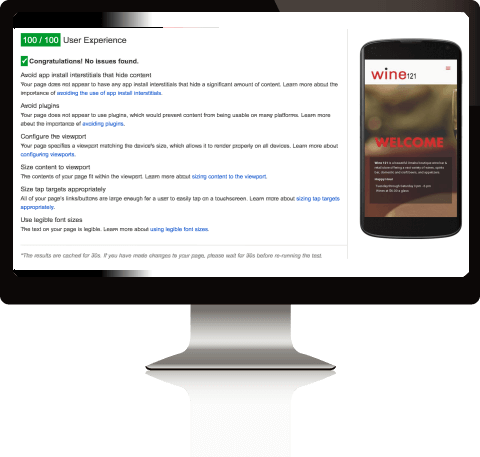 Real Radiology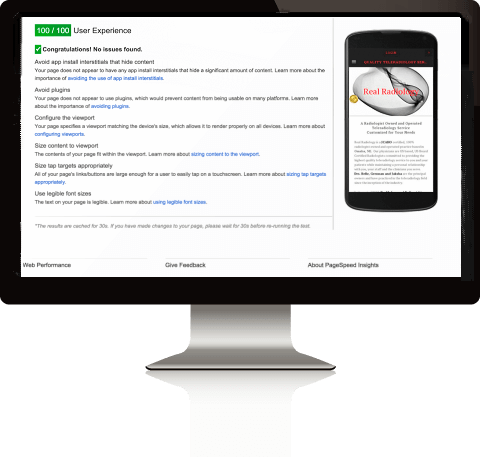 Esch Cattle Company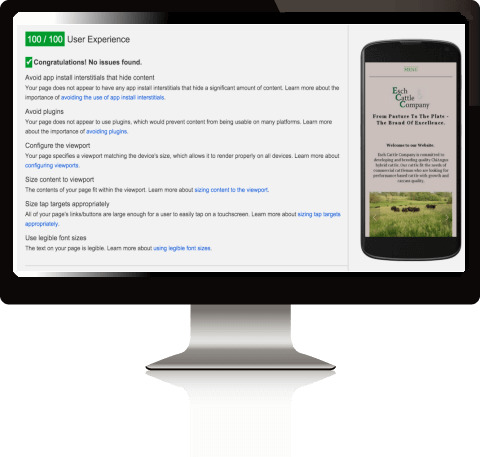 RESPONSIVE ACROSS ALL DEVICES.
Develop
Design
Deploy
NEED YOUR BUSINESS TO SHOW UP ON GOOGLE SEARCH?
I possess the knowledge and results to prove my Search Engine Optimization success.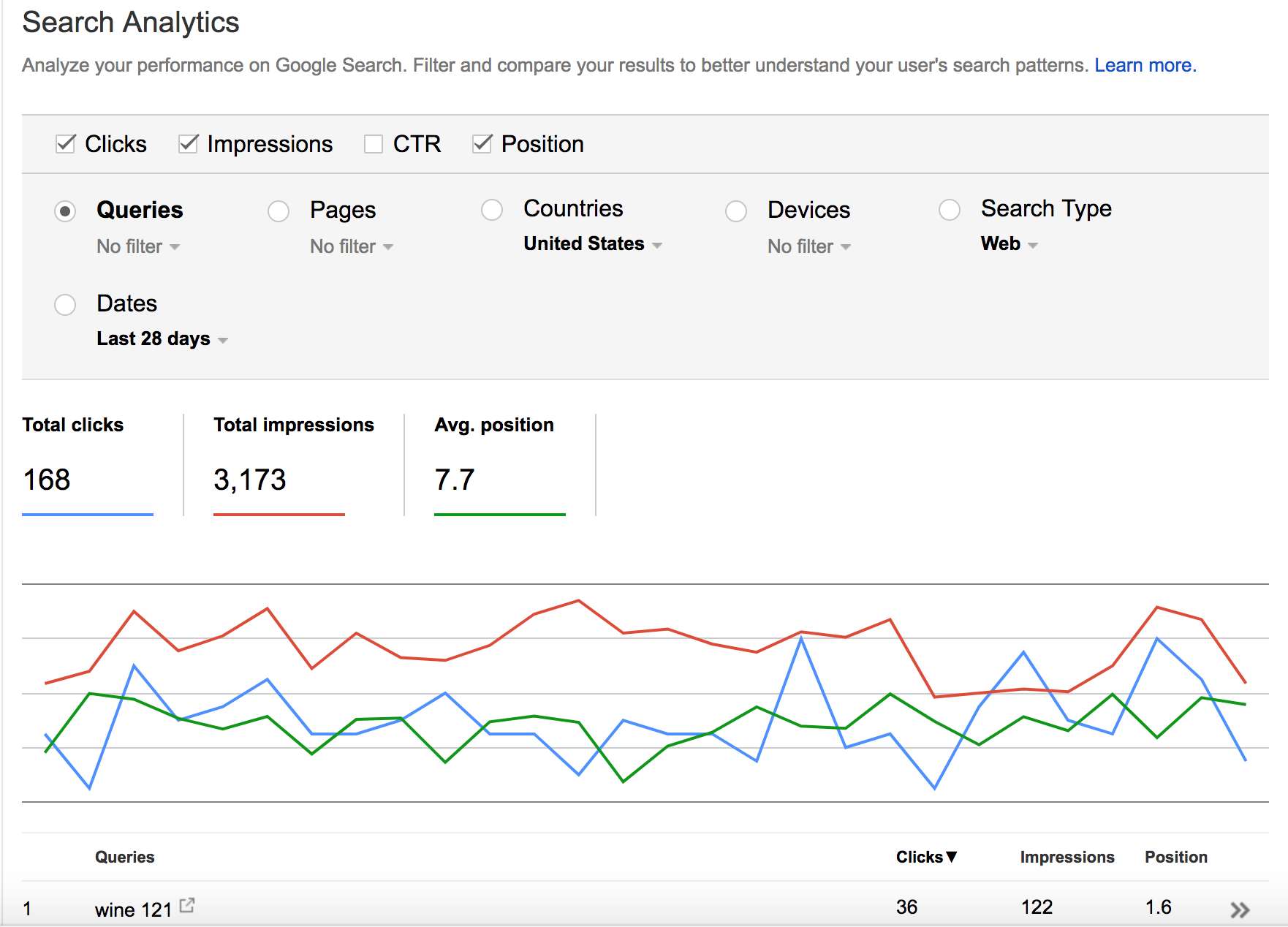 UX / UI Development & Design Skills
My Tools: CSS3, HTML5, jQuery, JS, Bootstrap, Google Material Design, and more.
Developing
Wordpress, Squarespace, Custom Templates, E-commerce, Drupal, Joomla, and more.
Designing
Clean, Modern, and Responsive. I design websites for the ultimate user experience.
Deploying
Domain Purchasing, Hosting Transfers, Constant Support.
I'll make sure your business is set up on your local Google Business Listing, and ready for Social Media Integration.
Does your business need a new professional website? Let's Talk.
I'll Create a professional Website That Will make your Brand Stand Out.
Take a look at some of the websites i've designed and developed.
It's simple. Send me a message and get a free consultation.