UX/UI Front End Web Developer
I develop using .NET Microsoft Visual Studio, Azure, Atom, and Sublime Text. I enjoy creating professional custom WordPress themes while generating revenue as a Google Adsense and Amazon Affiliate member.
 Programming Languages: HTML5, CSS3, JS, ASP.NET, PHP 5
 Front-end Frameworks: Bootstrap, Foundation, Google Material Design, Semantic UI, and Skeleton
Prototyping Tools: Axure, Dreamweaver, Pingendo, Balsamiq, UXPin, Sketch
 Graphic Design Tools: Adobe Creative Suite, Gimp, Inkscape
 Agile Software: Kanban, Jira, Atlassian, Git
 Digital Advertising Software: Google's DoubleClick Bid Manager, Ad Exchange, Campaign Manager
Perfect User Experience Ratings
---
Wine 121
Real Radiology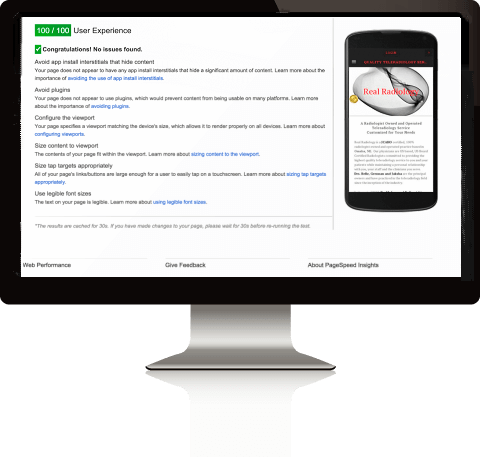 Esch Cattle Co.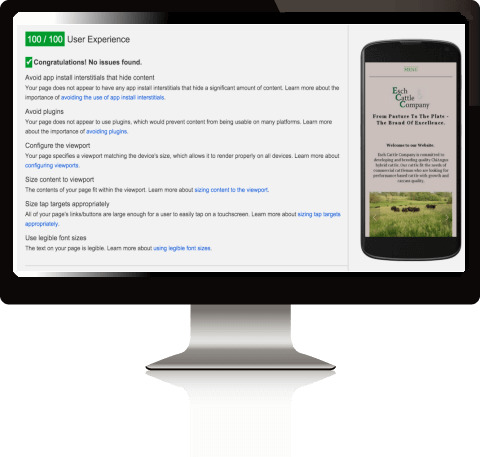 I use Flexbox Grid CSS to create responsive websites.
Developing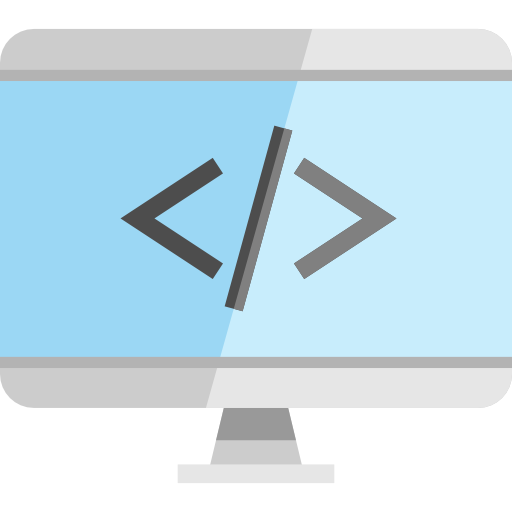 Designing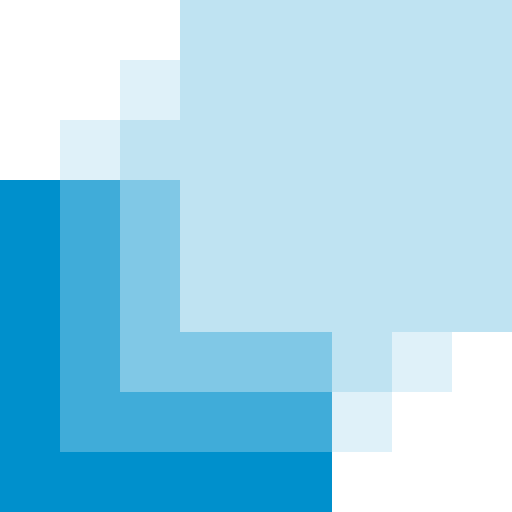 Deploying
Need Your Business To Show Up On Google Search?
I have over 4 years of experience creating Google Business accounts, increasing SEO, and constantly monitor Google's search algorithms.
I implement JSON-LD microdata - the preferred language used by Google, Yahoo!, and Bing.
UX/UI Skills and Practices
My primary skills include: CSS3, HTML5, jQuery, JS, Bootstrap, Google Material Design, and more.
Developing
---
Wordpress, Squarespace, Custom Templates, E-commerce, Drupal, Joomla, and more.
Designing
---
Clean, Modern, and Responsive. I design websites for the ultimate user experience.
Deploying
---
Domain Purchasing, Hosting Transfers, and Constant Support.
Does your business need a new professional website? Let's Talk.
I'll Create a professional Website That Will make your Brand Stand Out.